HOW TO MAKE LIGHTNING BURST INTRO IN ANDROID
Hi friends welcome to ApkFootage, today i am going to show you how to make Lightning Burst Intro In Android. I'm providing you this intro template for kinemaster
INTRO TEMPLATE
– Full HD Footage
– Kinemaster
– Easy to use
– No plugins required
– Customizable
– Video tutorial available
– Music Included
HOW TO MAKE LIGHTNING BURST INTRO IN ANDROID
Hope you did well and enjoyed our tutorial, Thanks for watching and Learning Lightning Burst Intro In Android. If you have any Questions please feel free to ask, just put a comment section.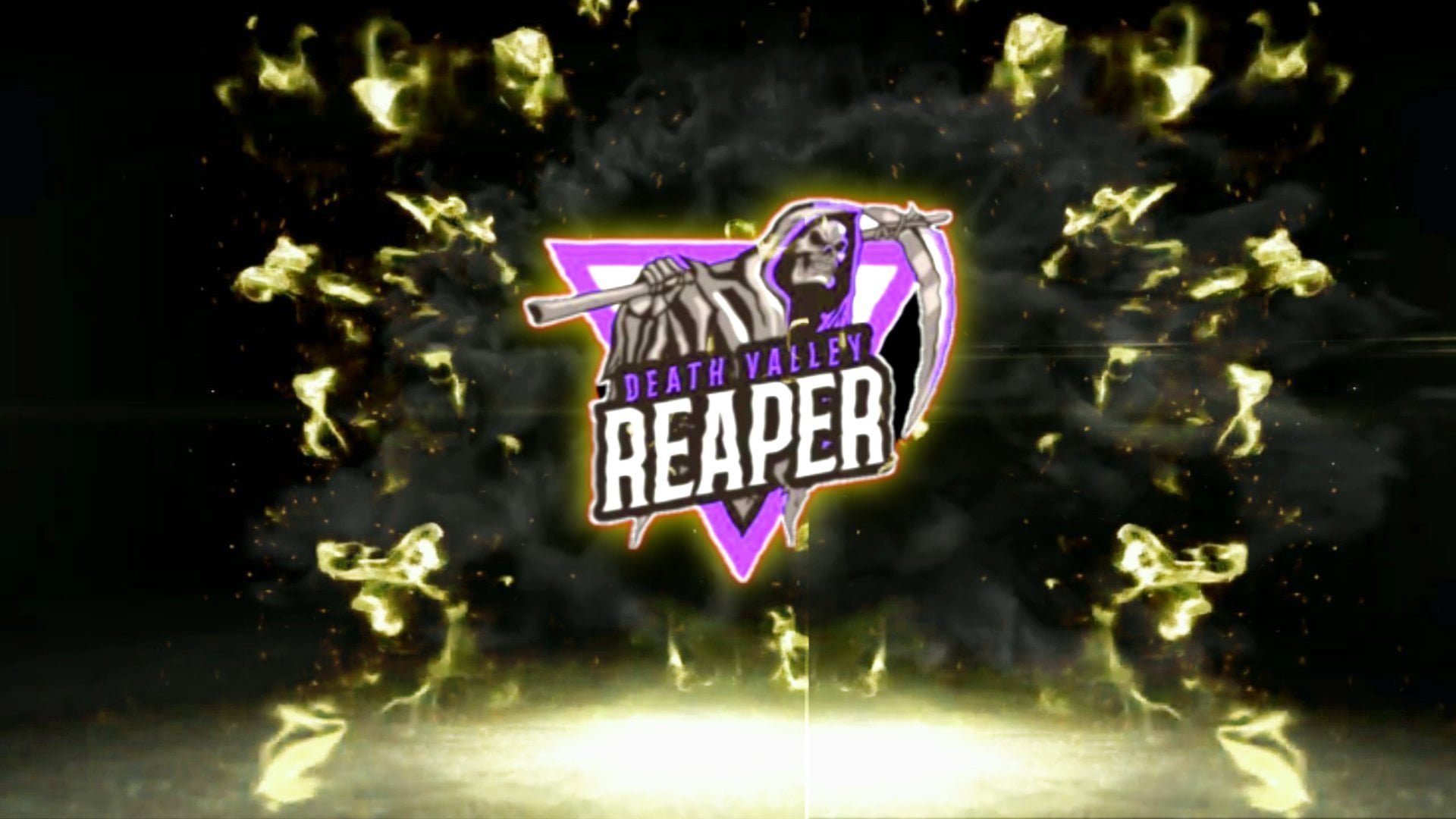 If you like my work, Make sure to SUBSCRIBE my YouTube Channel. Hit the Subscribe Button & Also press the bell icon for all notification.
HOW TO MAKE LIGHTNING BURST INTRO IN ANDROID
Required For This Intro
1) Kinemaster Pro Apk
2) Pixellab Apk
PROJECT FEATURES
– Easy To Edit
– Nice Looking Design
– Clip Format Mp4
First, download the intro template pack from the download button below then extract the zip file. Then follow the steps shown in the tutorial video.
DOWNLOAD INTRO PACK

FROM BELOW
Thanks for visiting